COMPANY PROFILE
AEGONA
Aegona is an IT service company based in Ho Chi Minh city, VietNam. At Aegona we provide Software Development, Software Testing, Automation Testing and Software Maintenance services for North America, Japan, Singapore and VietNam.
ORGANIZATION STRATEGIES
project
reception
Gain engagement with customer and their agreement for project.
ANALYSES &
DEFINITION
Determine the project scope. Baseline the project plan, project requirement.
EXECUTION &
IMPLEMENTATION
Complete Implementation. Ensure the product meet the acceptance criteria.
TRANSITION &
MAINTENANCE
Deliver and/or deploy the final product. Knowledge transfer. Provide technical supporting and maintenance.
Our services match your search?
we're ready to support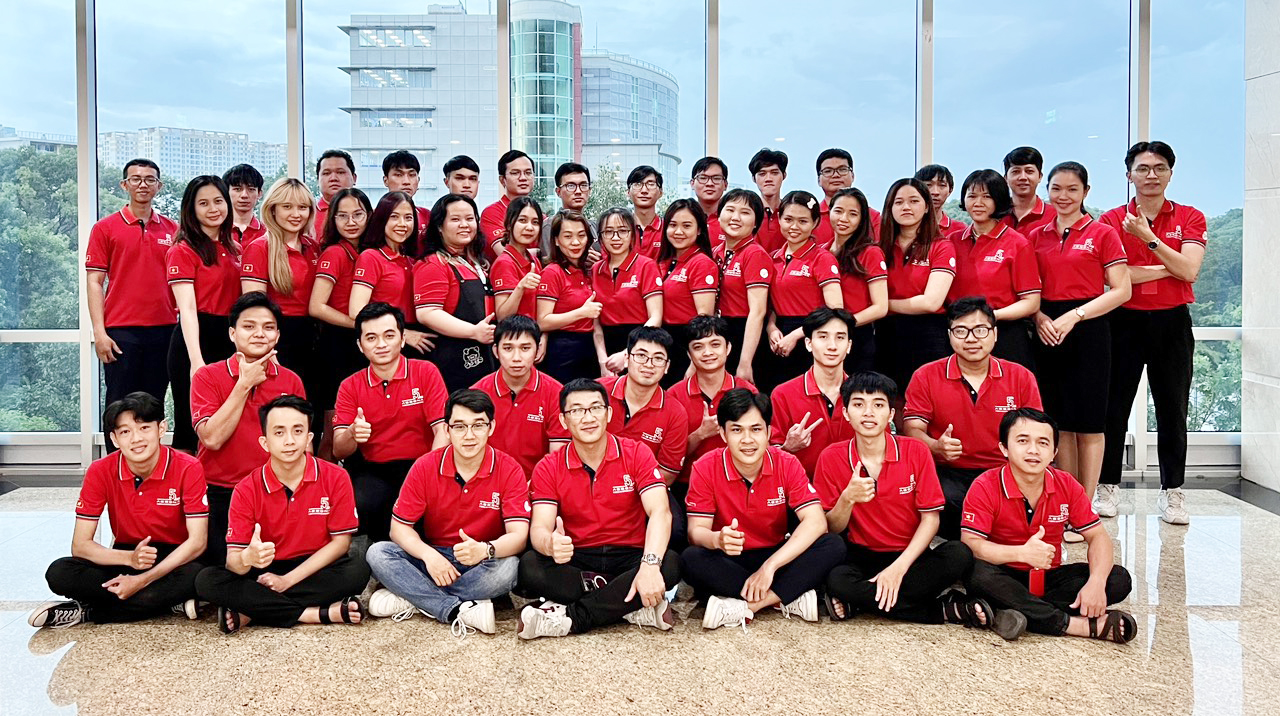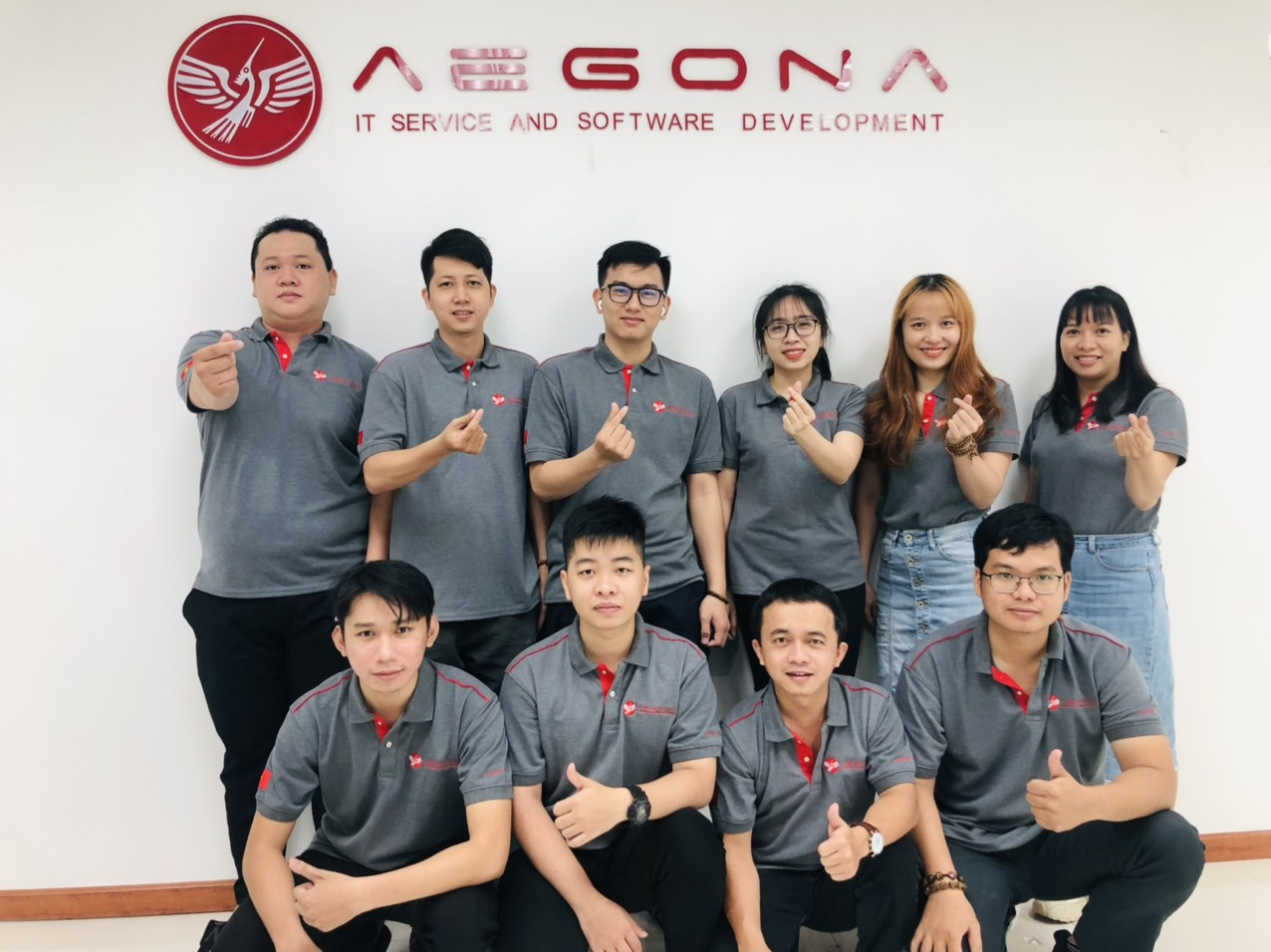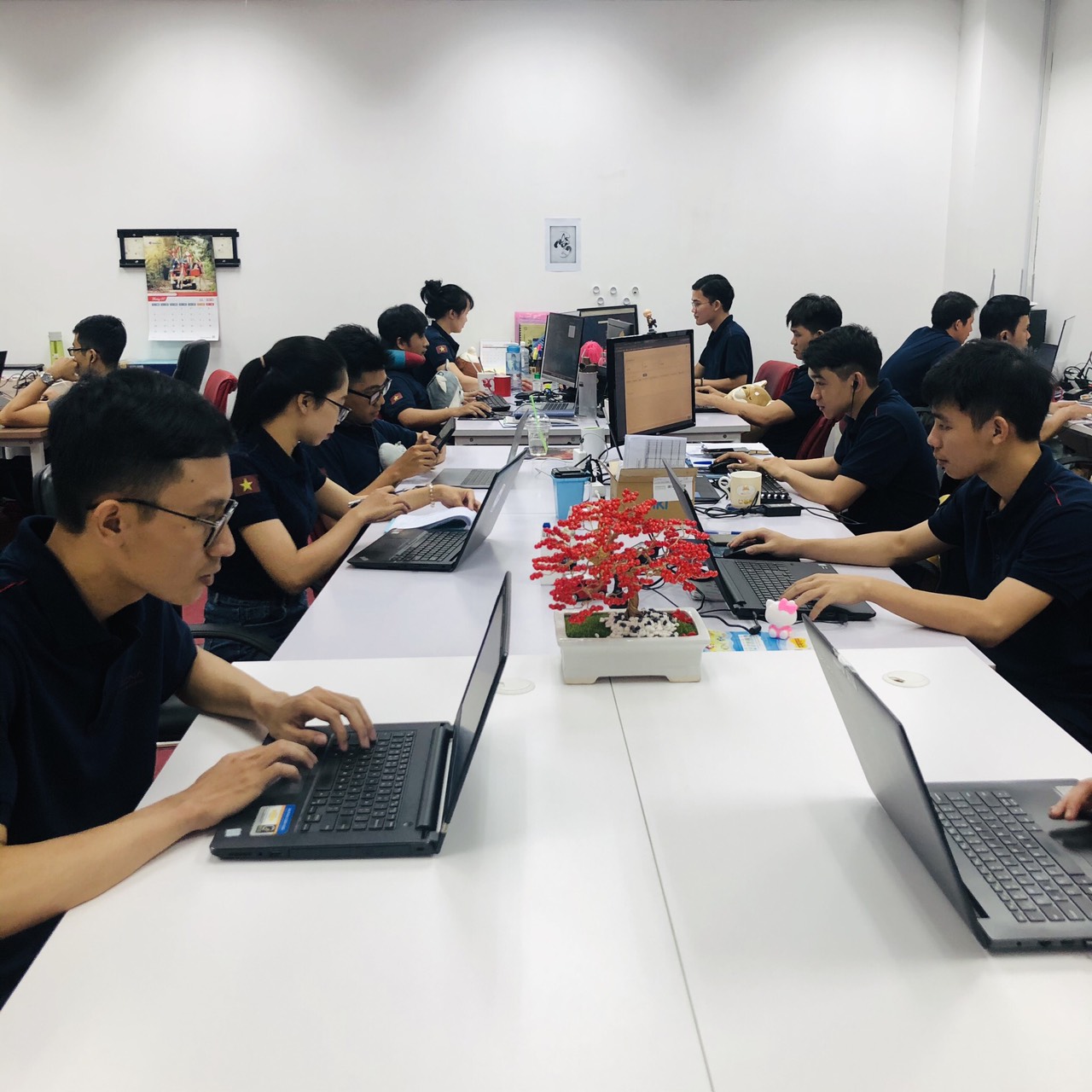 connect with us
THERE'RE SEVERAL WAYS TO CONNECT WITH US