Announcing New Look Aegona's Office In Ho Chi Minh City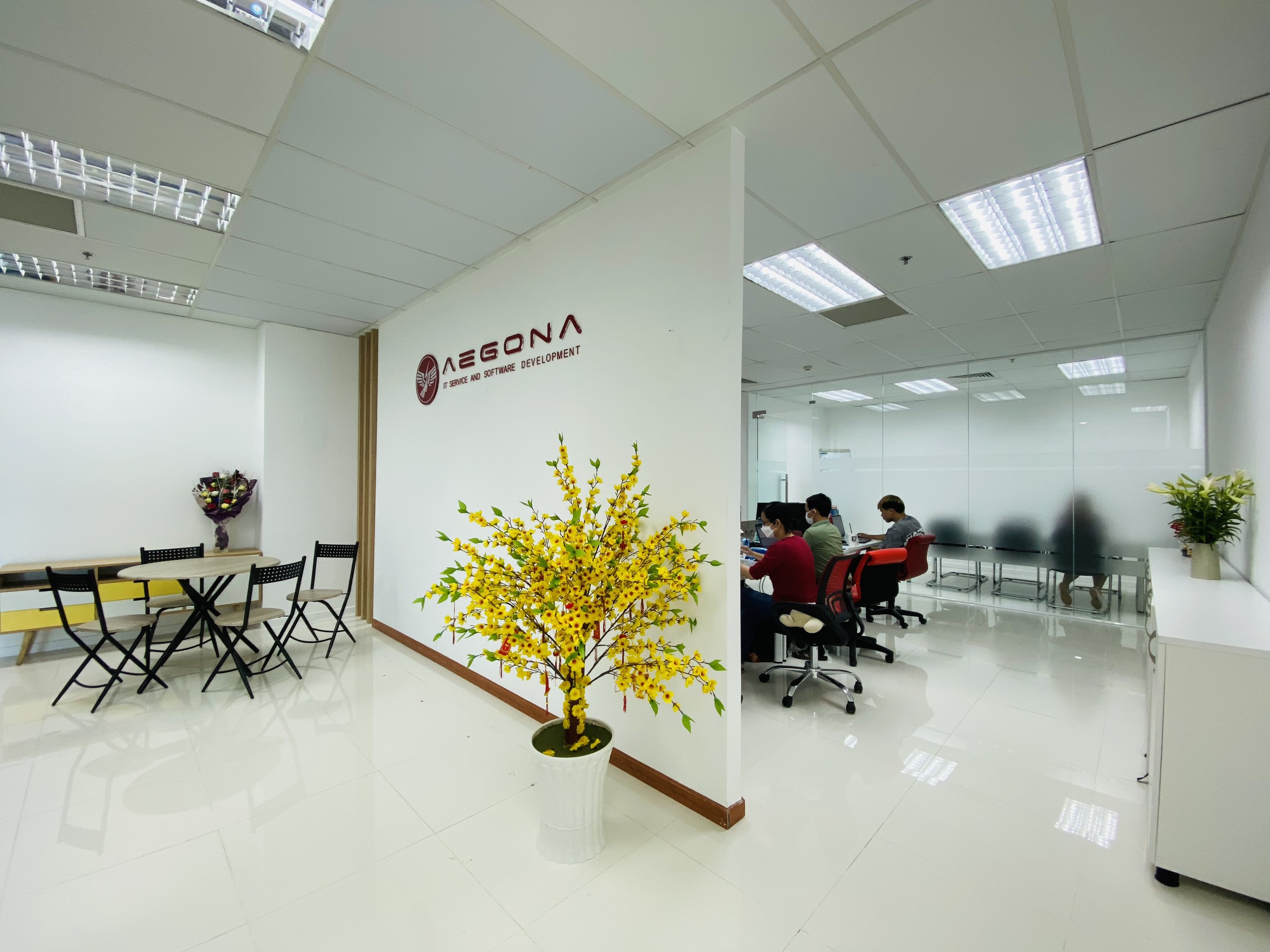 Aegona ltd, a it serveice & software development company is proud to announce that it is increasing its footprint by extend our office location in vietnam, at the quang trung software park in ho chi minh city signifies aegona's continued global growth and development.
The new look office, will add up to 60 new jobs in the region and will enable the company to better serve its customers. Which will provide additional relaxing and working space for Aegona's engineers to research and to create products and solutions for its growing customer base.
A strong pipeline of new projects for 2022 and beyond is set for Aegona building on successful project delivery performance when covid 19 epidemic get better.
Aegona's office is locat
Aegona's office is located at QTSC9 Building, Quang Trung Software Park, D12, Ho Chi Minh City. For more information please contact us via:
Software Development Company - AEGONA
Mail: [email protected]
Hotline: +84 28 71092939    |   +84 933 848989
Webiste:  www.aegona.com
Fanpage: Aegona Ltd
Address:  Floor 4th QTSC Building 9, Quang Trung Software City, District 12, Ho Chi Minh City, Viet Nam

connect with us
THERE'RE SEVERAL WAYS TO CONNECT WITH US