Leading React Native Outsourcing Company In Vietnam
Aegona is one of the best react native outsourcing company in vietnam having the ability to adopt new mobile and web technologies, we have a team of skilled react native developers with a thorough knowledge of mobile apps that suits to your business.
React Native is a javascript framework by Facebook. It has features that can deliver the most advanced mobile app development solutions for platforms like iOS and Android.
WHAT IS REACT NATIVE?
React Native is a framework by Facebook which helps you build native applications in JavaScript while still delivering a real native user interface. React Native uses the same basic UI building blocks as regular Android and iOS apps. Some well-known companies like Instagram, Pinterest, Skype, and Bloomberg are using React Native.
KEY BENEFITS OF CROSS-PLATFORM REACT NATIVE APP DEVELOPMENT
React Native is an open-source framework from Facebook that helps developers build natively rendered cross-platform mobile apps using only JavaScript and ReactJS. Let us have a look at some of the most advanced features offered by the React Native framework.
React Native framework is available for free. The React Native developers can implement its libraries and use them in APIs without any operability issues.
React Native gives better Native Experience because of its tuning with Mobile Devices' Graphics Processing Unit (GPU)
React Native saves cost and development effort by using the same code for the deployment of iOS and Android.
The use of React Native eliminates the need for App Store update approval. It makes live updates without going through app stores.
React Native enables you to see the results of the change in code as and when the developers make them.
Cross-Platform Capability
Facebook's React Native is the best user interface design framework which has an impressive JavaScript library that is helping in upping the ante for cross-platform mobile apps.
Difference between React native and React js
React Native is a mobile framework that compiles to native mobile app component.ReactJS development is a Javascript library that helps to create fast UI.
It covers iOS and AndroidIt gives high-performing websites
Reusable components of React Native allow hybrid apps to render nativelyIt combines technologies better
React Native is all about the UIIt improves debugging speed
React Native app development is much more efficient.It improves the SEO of your web app
REACT NATIVE DEVELOPMENT SERVICES WE SPECIALIZE IN!
Dedicated React Native Development Team
Hire a Dedicated React Native Development Team of Aegona and get your product developed by highly-qualified React Native developers who work closely with the Product Manager. Our dedicated developers are trained in a specific domain or technology which are critical for your Product.
Server-Side APIs for Mobile
Our server teams can build highly scalable, secure, adaptable Server-Side APIs to bring all the real power of Mobile Apps. At Aegona you can get combined mobile and server-side team for the development of an e-commerce app or smart bot or any other apps for various industries.
Agile Development Methodology
We follow Agile development t o ensures that development is highly iterative and incremental. To give you the best output with high efficiency we deliver continuous and faster release cycles, so you get quicker output at a higher efficiency.
Dedicated React Native Developers
Our dedicated developers have a great understanding of User Experience. Hire a dedicated React Native developer to take your business to the next level by developing a mobile app with advanced features.
React Native App Support & Maintenance
As mobile apps require constant updates, new features, bug resolutions to ensure a positive User adoption. Ensure your Mobile App succeeds in the long term. Hire our team to maintain your mobile app, resolve bugs and to get a better rating on the Play store.
WHY CHOOSE AEGONA TEAM FOR REACT NATIVE DEVELOPMENT SERVICES?
With a commitment to satisfy the clients with the top-notch quality of React Native Development Services, Aegona has achieved an excellent reputation in the industry. Here's why you should choose us as your React Native Service provider –
Dedicated Project Manager
Flexible Engagement Models
Handpicked Proficient React Native Developers
Agile Development Methodology combined with DevOps
Strong focus on Standards and Quality
Full Security and Confidentiality Of Your Data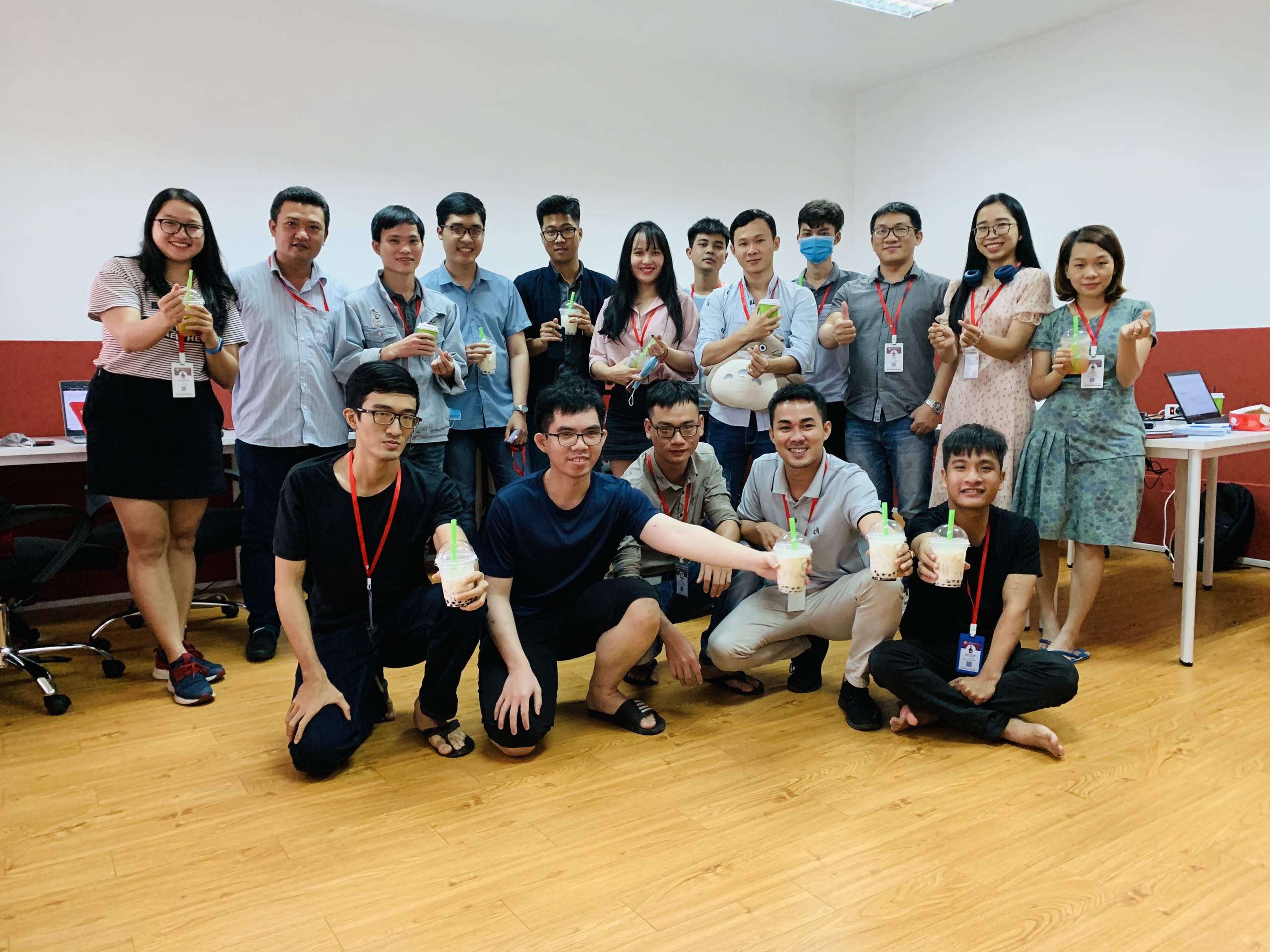 WHY HIRE REACT NATIVE DEVELOPERS FROM AEGONA?
We have a team of designers, developers, and project managers, each an expert in their field.
We have a team of designers, developers, and project managers, each an expert in their field.
We invest in new technologies and React Native is one of them.
We estimate the cost of your project depending on your requirements.
We hope you can find the best partner for your business. Any suggestions or questions need advice please contact us via: 

connect with us
THERE'RE SEVERAL WAYS TO CONNECT WITH US