Leading Software Outsourcing Service Company In Vietnam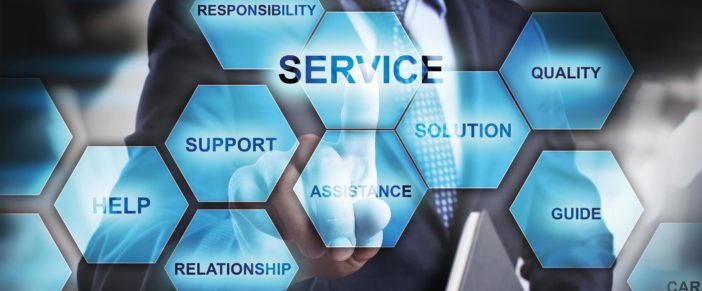 Aegona is an it service company based in Ho Chi Minh city, VietNam, established in 2018 with the power of more than 40 software engineers.
Our mission is to deliver the best and most cost-effective software development offshoring and outsourcing solutions to customers in areas such as e-finance, e-business, logistic, transportation, healthcare, media, education, and other industries for North America, Japan, Singapore, United Kingdom, Malaysia, Australia and VietNam...
As the leading software development company, Aegona has the teams of world-class experts in Java, ASP.NET, PHP, AngularJS, NodeJS, React JS, iOS and Android/React Native application development services. SPECIALITY:
Microsoft Technology: Asp.Net, Asp.net core, SharePoint, Microsoft Dynamic CRM,...
Web Development: Html5/css3, JQuery, AngularJS, Angular2/4, Node.js, ReactJS, VueJS,...
Mobile Development: Native Application (iOS, Android, Windows), Hybrid Application (ReactNative, Xamarin)...
Cloud-Based Development: Azure Cloud, Amazone Cloud AWS, Google Cloud,...
CMS, eCommerce and more: WordPress, Drupal, Laravel, UmbracoCMS, .Net OrchardCMS, Magento, nopCommerce, Blockchain, Ethrereum, Hyperledger...
Aegona is specialized in providing professional Offshore Software Development & Software Development Outsourcing Services based on the offshore software development outsourcing models.
Our software development outsourcing services:
- Software development outsourcing
- Offshore software development
What We Offer:
1. T & M (TIME & MATERIAL)
Our team web engages to client development team with and handle delivery with integration, milestone.
2. ODC (OFFSHORE DEVELOPMENT CENTER)
Build a whole team with all members (roles) required for client project – and this team is dedicated team for client.
We help companies by establishing the development processes and selecting which tools and infrastructure to adapt to each individual customer's specific needs.
Working photos at the Aegona office
Contact with us via:
Email: [email protected]
Hotline: +84 28 71092939    |   +84 933 848989
Website: www.aegona.com 
Fanpage: Aegona Ltd
Address: Floor 4th QTSC Building 9, Quang Trung Software City, District 12, Ho Chi Minh City, Viet Nam

connect with us
THERE'RE SEVERAL WAYS TO CONNECT WITH US