The Significance of UI/UX Graphic Design in Web and Mobile App Development
In today's digital age, users have more opportunities to experience premium services and products, and they have higher expectations. Websites and mobile apps must provide a seamless, convenient, and enjoyable user experience, making customers feel compelled to engage with them. So, what exactly are UI and UX? Here's some valuable information about UI/UX graphic design services for websites:
1. Understanding UI and UX for Websites/ App Mobile:
UI encompasses the visual elements of a website, including colors, fonts, images, charts, and the optimal arrangement of web page components.
The goal of UI is to create a user-friendly interface that reflects the brand effectively.
UX relates to how users interact with and perceive a website. It ensures that the website is user-friendly, efficient, and meets user needs.
Components of UX include easy information retrieval, fast page loading, seamless cross-device integration, and robust data security.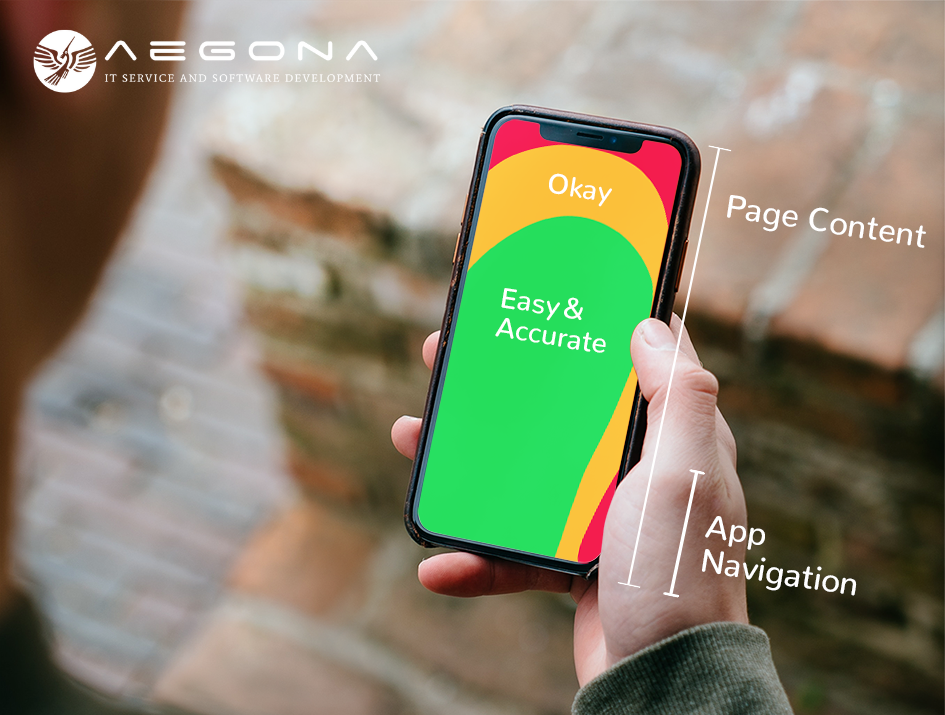 2. Why UI/UX Matters in Website, Mobile App, and Software Development:
In addition to technical aspects such as front-end and back-end development, the user experience is equally essential. Effective UI/UX:
Appropriate color design enhances your brand and user comfort.

Professional UI/UX design builds trust with users.

User-friendly interfaces facilitate smooth interactions.

UI/UX designed to follow user behavior enhances engagement and retention.

Page/app speed is crucial in retaining users.

Improving Google SEO rankings through UI/UX optimization enhances visibility.

Satisfied users are more likely to return (approximately 85% if satisfied on the first visit).
3. Our UI Design Services for Websites and Apps:
User Interface Design for

Web Applications

User Interface Design for

Mobile App development

Eye-catching icon design tailored to your brand

User-friendly wireframes and dynamic transition effects
A good user interface respects both the serving business and the user. UI/UX design service determines whether people use the product (Web & App), what they gain from it, and how often they return.
Color: Choose colors that align with your brand and create a harmonious color scheme.
Font: Select easy-to-read fonts that complement your website's content.
Images and Charts: Visualize information and add an element of interest.
Layout: Organize web components effectively for user-friendliness.
To optimize the UX for websites and mobile apps, you need to understand your customer's insights and behaviors. Let Aegona help you:
User Experience Research: Understand user needs, goals, and behaviors to create a suitable experience.
Scenario Analysis and User Behavior Navigation Design: Align the design with your business goals.
Wireframes and Prototypes: Create demo designs to outline the structure and functionality of the website.
Testing and Optimization: Continuously test and refine the website to ensure an optimal user experience.
5. Why Choose Aegona's UI/UX Graphic Design Services:
From the detailed analysis above, it's clear that both UI and UX design are important aspects and closely related. UI creates an engaging and visually appealing interface, while UX ensures the best user experience. When designing a website, both these aspects must be considered to meet user needs and achieve efficiency.
We believe that your website and mobile app provide valuable information to customers. In addition to selling products, your brand can benefit from word-of-mouth marketing when users have a positive experience. With this understanding, let Aegona help you optimize your website's UI/UX effectively.
By choosing Aegona's professional website design and app development services, you'll be at the forefront of offering comprehensive UI/UX standards for your customers. With over five years of experience, we've delivered high-quality websites supporting businesses in various industries, including business, e-commerce, web portal, education, healthcare, and travel…
Explore more:

connect with us
THERE'RE SEVERAL WAYS TO CONNECT WITH US