DISTRIBUTION MANAGEMENT SYSTEM
The distribution management system is a project designed to manage the distribution system, updating information from the production supply chain to distributors, agents, and retail points in the field of beer distribution to the market.
Demand for website and mobile app development for the distribution management system
This is a famous beer dealer in Vietnam, they specialize in manufacturing and supplying products to chain systems from general agents to distributors at levels 1, 2, and 3. Then, from distributors, this will be transferred to wholesale and retail points such as agents and grocery stores. With such a large number of systems, they need to develop a website to help them manage at all levels.
In addition to managing the system chain, Aegona also developed mobile applications for the system's sales staff. For the purpose of being able to control whether employees have properly performed their work at the point of sale, the number of hours spent at each point of sale, and the number of hours clocked.
In addition, the mobile application also helps sales staff to support ordering more goods for the point of sale if they check and find out of stock. On the other hand, system administrators and managers of these sales members can also operate on the application to view statistics and reports on the number of customers, orders, inventory, and revenue. At the same time, check the visit time and location of that employee's retail location.
Good point about the distribution management system that Aegona has implemented
Besides managing supply chains and systems with metrics and data. We also integrate maps so administrators can see their total retail locations. This will provide a more general overview of the area, for example, in your store's distribution route from A to B, if the density of retail points is still sparse or crowded, you will have a plan to add or cut reduced to create uniformity in selling points, helping buyers more easily access products.
Because Aegona has developed a mobile application for employees to keep time, the map system also stores the locations where employees are working, and the maps also display the number of employees in that area. This creates convenience for the management board when distributing the number of support members at the point of sale. They can select a route on the web, name the employee in that area, and proceed to assign tasks to employees without having to go through many complicated processes to know who is the right person to be in charge of that area.
Aegona process develops a distribution management system for customers
Project duration: 3 months

Technology: .Net, ReactJS & React Native (iOS & Android)

Team: 3 web and mobile programmers + 2 BA/QC

Warranty & Maintenance: 3 months
Choose Aegona to develop your DMS chain management system
Managing the system chain is extremely complicated when you have hundreds of different distribution points. But let Aegona help you simplify this process through DMS software. In addition, we also have other custom software development services in different fields including:
Warehouse Management

Order/Booking Software

E-learning Software

Healthcare Software
Contact email [email protected] or Hotline: (+84) 914 518 869 (WhatsApp) to tell us about your ideas and needs. Let Aegona help you simplify the management process.
Read more: 
related post
Python, Django, Wagtail CMS, ReactJS, Typescript, Shopify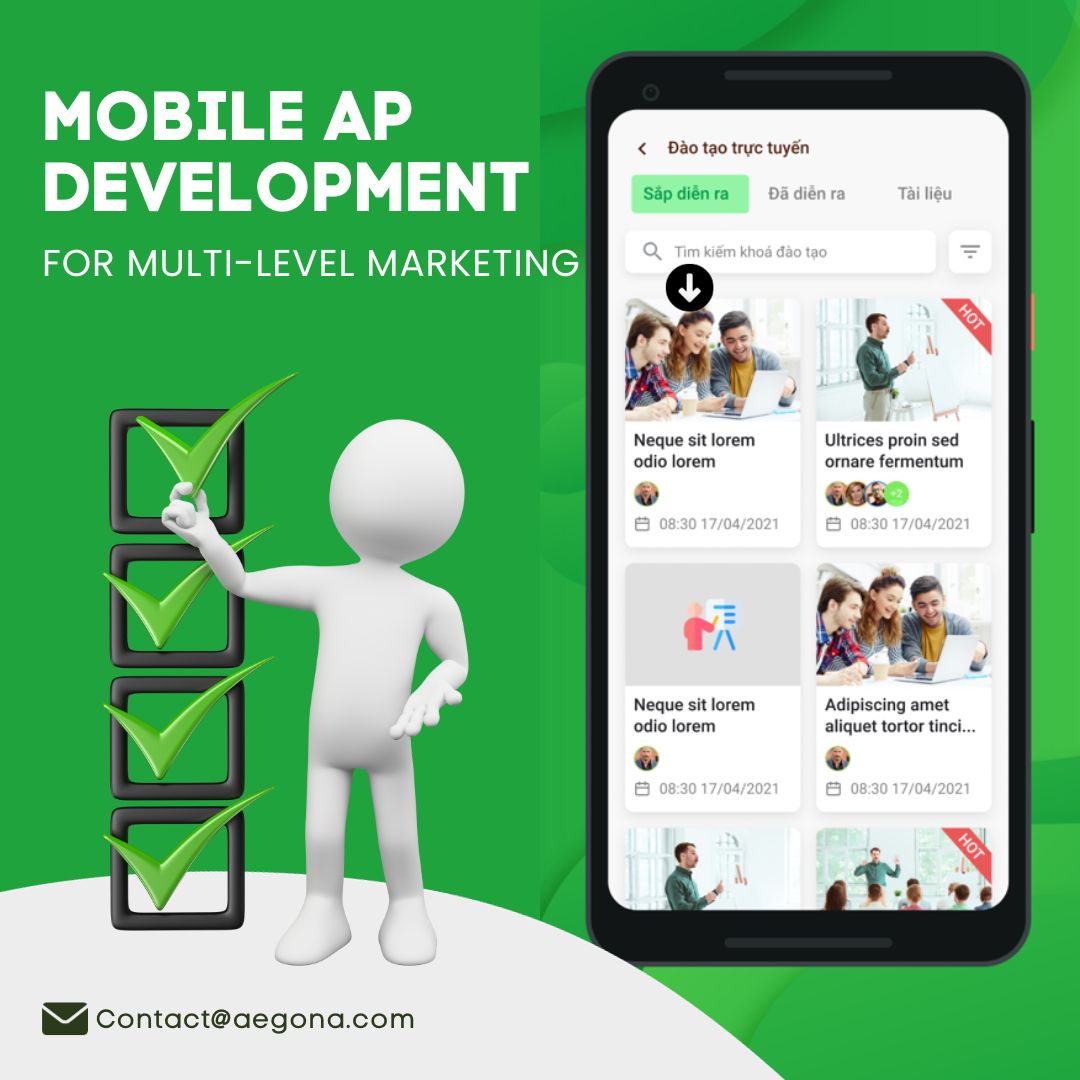 Microsoft .Net 5, ReactJS & React Native (iOS & Android)

connect with us
THERE'RE SEVERAL WAYS TO CONNECT WITH US