E-COMMERCE WEBSITE for SUNDORA BEAUTY
          1. E-COMMERCE WEBSITE DEVELOPMENT SERVICE BY AEGONA
The Sundora Beauty E-commerce website development project stands out as a prominent endeavor for Aegona in 2021. Our web developers team provides e-commerce website development services specializing in cosmetics and luxury fashion for the Bangladesh market. This project belongs to a global company headquartered in Singapore.
Aegona team was responsible for redesigning the entire website end to end, from ideation, website structure implementation, UI/UX design, development (both back-end and front-end), testing, release, maintenance, and support.
Designing and developing an e-commerce website is more complex than regular websites. E-commerce websites not only showcase products and connect with customers but often integrate numerous interactive features for buyers, aiding in purchasing, payments, order management, and more.
Functioning as a primary sales tool, replacing traditional on-site stores, this website had high demands for user interface, technology (platform, programming languages, technical proficiency, etc.), absolute security, and cross-platform and cross-device compatibility. 
The developers at Aegona took on these challenges and performed exceptionally well, garnering satisfaction from the client and leading to long-term contracts for various other projects from our client.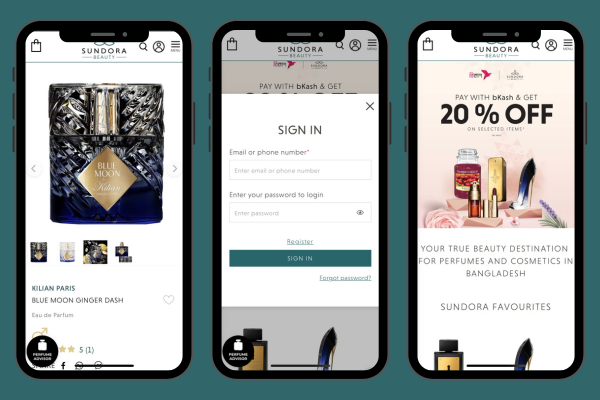 2. PROJECT DETAILS:
The SUNDORA website is an e-commerce website specializing in authentic premium beauty products such as perfume, makeup, skincare, hair & body care, candles, and more. The website integrates a comprehensive set of e-commerce features:
- Shoppers: can search for products, make purchases, manage all orders, make payments, request returns, warranties, and more.
- Sellers (Sundora): They can add list products, manage inventory, handle orders, generate reports and analyze customer data, create promotional programs, marketing campaigns, and more.
Aegona's involvement in the project:
Project Initiation: May 2021

Project Duration: 3 months

Team size: 3 developers, 2 BA/QA

Technology: Python, Django, Wagtail CMS, ReactJS, Typescript, Shopify

Release: Sep 2021
3. LONG-TERM COLLABORATION WITH AEGONA IN WEB DEVELOPMENT PROJECTS
Embarking on a successful e-commerce website development (Web application development) project marked the beginning of a long-term partnership between Aegona and the client.
Subsequently, Aegona continuously provided maintenance, support, and ongoing development for the Sundora Beauty project from 2022 to the present. This is due to the nature of an e-commerce website, requiring frequent updates and upgrades in both user interface and technology.
Furthermore, Aegona is honored to have gained the trust of the client for new web development projects in 2023. We highly appreciate this opportunity.
If you require advice on web development services, please provide your information to Aegona through the contact form or email at [email protected] and Hotline: (+84) 914 518 869 (WhatsApp). We are always ready to listen and implement business ideas on your website.
See more:
- WEB APPLICATION DEVELOPMENT SERVICE
- OVERVIEW OF THE CUSTOM SOFTWARE DEVELOPMENT SERVICES IN VIETNAM
related post
.Net, ReactJS & React Native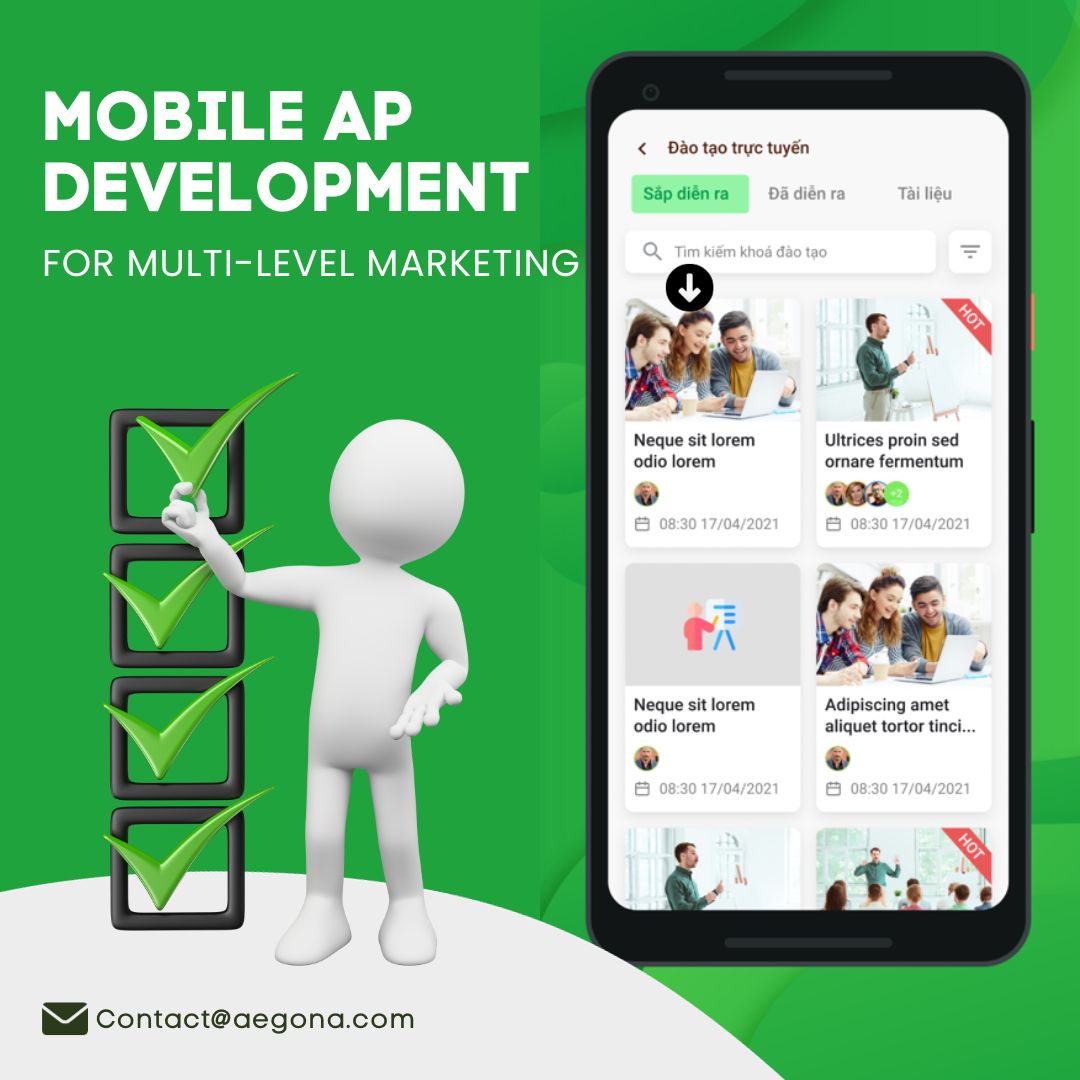 Microsoft .Net 5, ReactJS & React Native (iOS & Android)

connect with us
THERE'RE SEVERAL WAYS TO CONNECT WITH US